When will the LaLiga calendar for the 2023/24 season be known?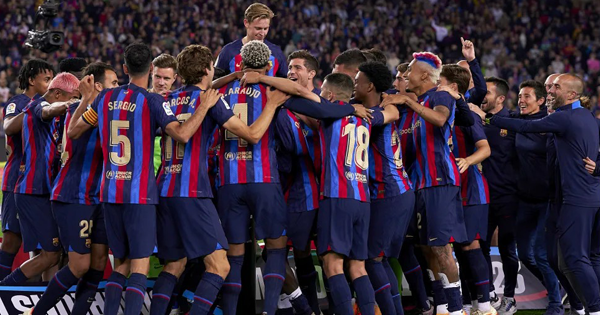 With Manchester City crowned in the Champions League, the 2022/23 season is finally over. Now it is time for preseason, with lots of news about transfers and qualifying matches for major competitions such as the Champions League or the Europa League.
As far as La Liga is concerned, scandals and ongoing racism issues often undermined football and Barcelona lifted their first title since 2019 after a period of Real Madrid supremacy.
La Liga is scheduled to start the second week of August, but a lot has to happen before we get to that point, starting with the launch of the matches.
When will the La Liga calendar for the 2023/24 season be known?
La Liga has announced that the draw for the calendar for the 2023/24 season will take place on June 22 at 12:00 at the headquarters of the Royal Spanish Football Federation.
Once again, the schedule will be asymmetrical; that is, the days of the first and second rounds will not coincide.
When does the 2023/24 La Liga season start?
The 2023/24 La Liga season kicks off on Friday, August 11. Despite the absence of a Winter World Cup this time, the next campaign will start on the exact same date as this season.
The following summer's Euro Cup is believed to have played a role in the early start to the La Liga campaign, with the teams set to enjoy a Christmas break as well. The hiatus begins on December 20 and is expected to last until the start of the new year.
When does the 2023/24 La Liga season end?
It's another long season as the final round of La Liga matches has been scheduled for May 26, 2024. So
if a Spanish entrant in next season's Champions League reaches the final at Wembley, they will have only a week to prepare after the conclusion of the domestic league.