The exchange planned by Tottenham and Barcelona that involves an Argentine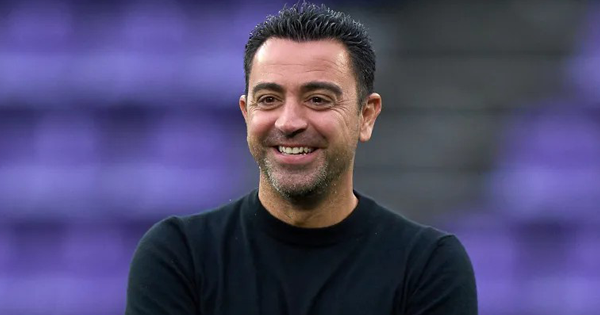 Both teams are looking to strengthen themselves but the transfer market is very difficult for both of them. On the Barcelona side, we all know the situation around the situation of Lionel Messi and his truncated return to Barcelona. While Tottenham wants to return to the limelight under new manager Ange Postecoglou, Spurs are expected to hold back during this transfer period.
The relationship between the two teams begins with Clement Lenglet who was on loan at Spurs this season but the Londoners did not make use of the (very high) purchase option that the defender had. But with the arrival of coach Postecoglou, the Frenchman continues to interest the London offices and is to the liking of the coach who came from Celtic in Scotland.
Now, from the Camp Nou offices, which are aware of the difficulty in making signings for the Financial Fair Play, they are interested in giving Lenglet a new opportunity at Tottenham and Xavi greatly appreciates a Spurs player: Giovanni The Celso. The Argentine midfielder has not been able to establish himself in the white box of the Premier League and has been on loan at Villarreal where he has shown a very good level, especially at the end of the 2022/23 season.
Lo Celso is a player who adapts to the style of play that Xavi wants to carry out in this stage as a culé coach since he is a midfielder with a lot of experience but who also brings clarity with his feet and has a lot of elegance to play.
Taking this situation into account, both clubs will have to sit down to talk about a possible agreement that involves both players but that also leaves both institutions satisfied for the future. On the Argentine player's side, this would be a very important leap in his career with the possibility of establishing himself in one of the best teams in the world that will seek to compete for important titles in the 2023/24 campaign.